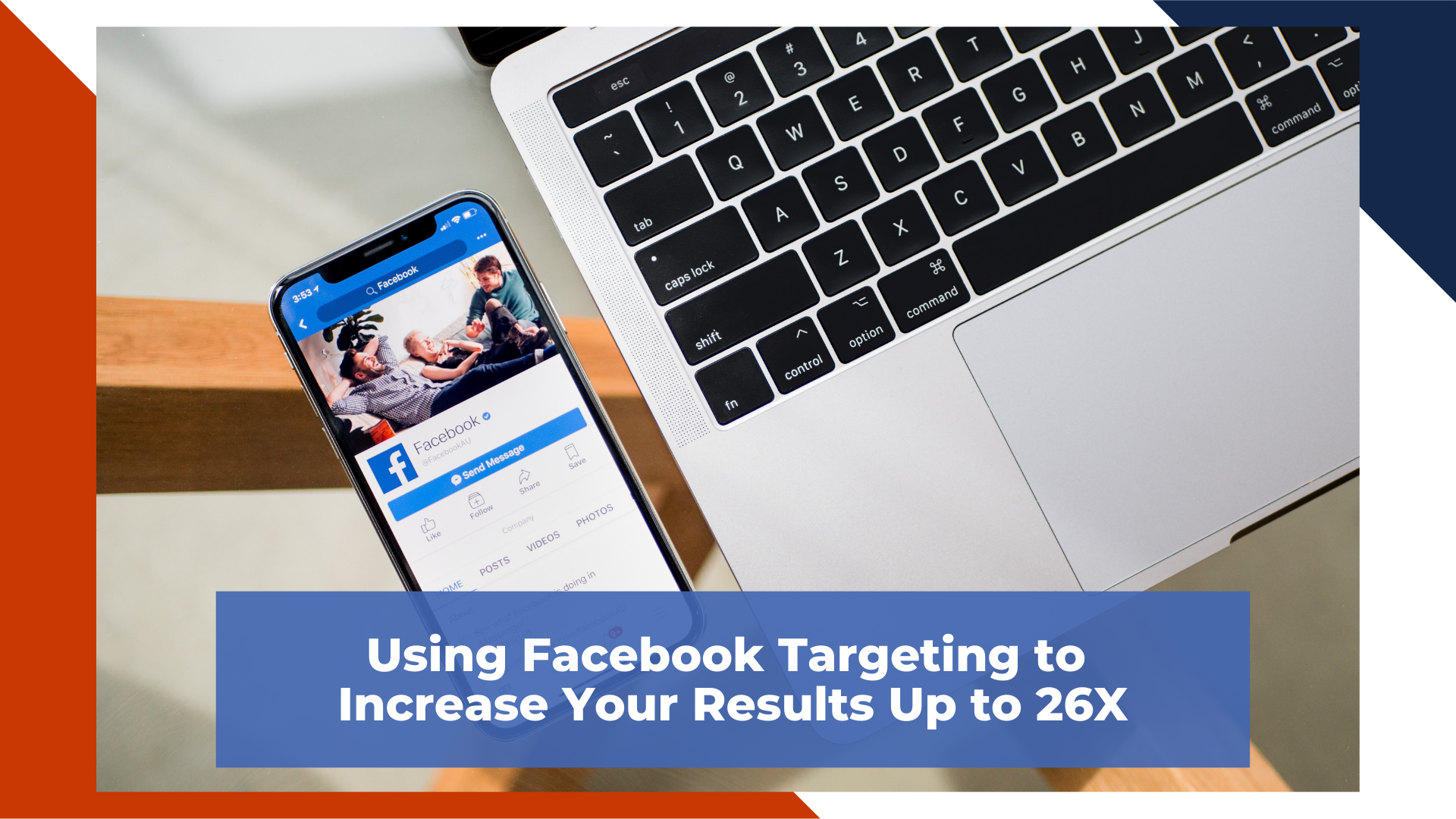 FACT: targeting is one of the most overlooked aspects of marketing. And also one of the most important. Without it, you're wasting time and resources marketing to people who have no interest in what you're offering.
Unless you have an endless supply of free time on your hands – and an unlimited amount of funds in your bank account – why bother?
Strategic targeting allows you to market to people who are as much as 26 times more likely to chose to connect with you, and then continue to market to them so that they start associating your name as the go-to in the area. Can you imagine the insane marketing ROI that comes along with that?!
STOP your scattershot targeting approach. START connecting with people who fit the right audience persona. This course will teach you how.
Key Concepts Covered:
Why Targeting Is So Critical to Marketing Success

What Custom Audiences Are – and How to Create them

How to Save Audiences
Action Points:
Let's Get Started!